Clerkships
The Department of Urology offers 2 and/or 4 week elective clerkships rotations for third to fourth-year medical students. Rotation emphasizes on basic principles of urology and provides exposure to all aspects of patient care, including exposure to outpatient clinic and operating room.
Sub-internships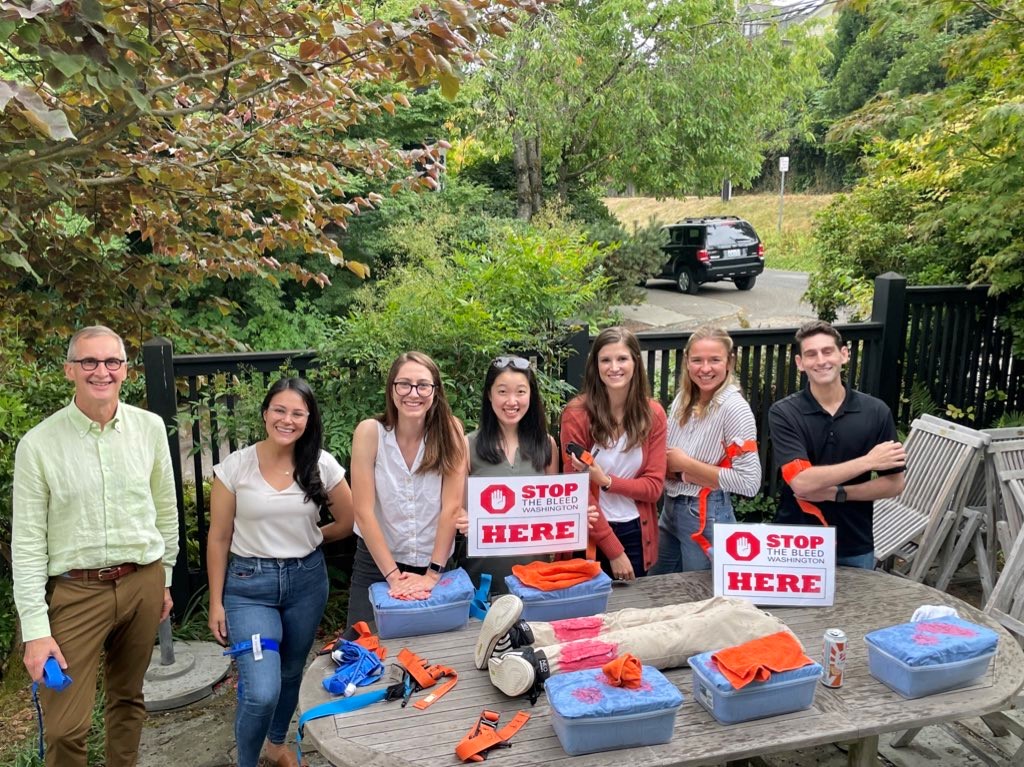 The Sub-Internship program is designed to give UW and visiting medical students who are interested in matching in urology exposure to our program while providing an immersive educational experience. Students will spend four weeks on two of the urology services teams at Seattle Children's Hospital, University of Washington Medical Center, Harborview Medical Center and/or Puget Sound VA Hospital and care for a variety of patients in our tertiary care centers. Sub-interns function as members of the surgical team, participating in outpatient clinics, inpatient care, emergency procedures, and the operating room.
The Visiting Student Clinical Elective Program accepts medical students accredited by the Liaison Committee on Medical Education or the Education Department of the American Osteopathic Association who want to pursue clinical elective courses at UW. Visiting students can schedule a maximum of 24 credits (12 weeks) depending on the availability of a rotation.
Diversity sub-internship
The Diversity Visiting Student Sub-Internships Program is a funded program designed to give students with a diverse background a chance to experience the exceptional training that the University of Washington has to offer. As part of our efforts to further support URM applicants interested in UW Urology, we will arrange Diversity visiting students with a series of mentorship and leadership meetings with some of the champions of diversity within UW GME.
Observerships
The department of Urology offers opportunities for clinical shadowing for UW medical students and visiting medical personnel at UW Medical Center Montlake, Northwest Hospital Campus and Seattle Children's Hospital.